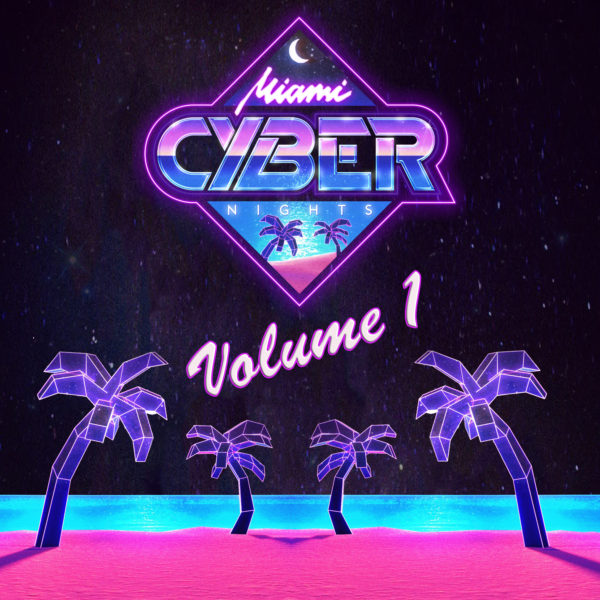 Ever since their first event in 2017, Miami Cyber Nights has been instrumental in shaping the German Synthwave scene. As the largest recurring event series of its kind in Germany, they have brought together fans from all over the country and beyond to their unique shows. Weiterlesen "Our first Compilation: MiamiCyberNights – Volume 1" →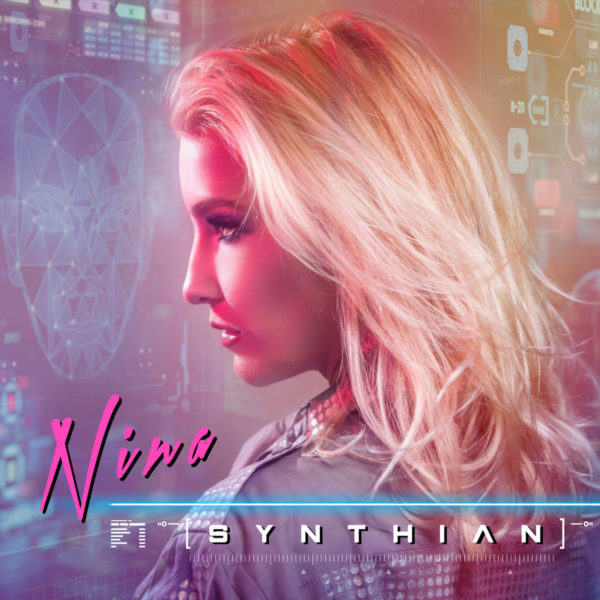 EN- down below
DE:
Diesen Freitag ist NINAs zweites Full-Length Studioalbum "Synthian" erschienen. Es ist wirklich
fantastisch zu hören wie sich NINA entwickelt hat – von ihren ersten Singles zu ihrem ersten Album Weiterlesen "Nina – Synthian" →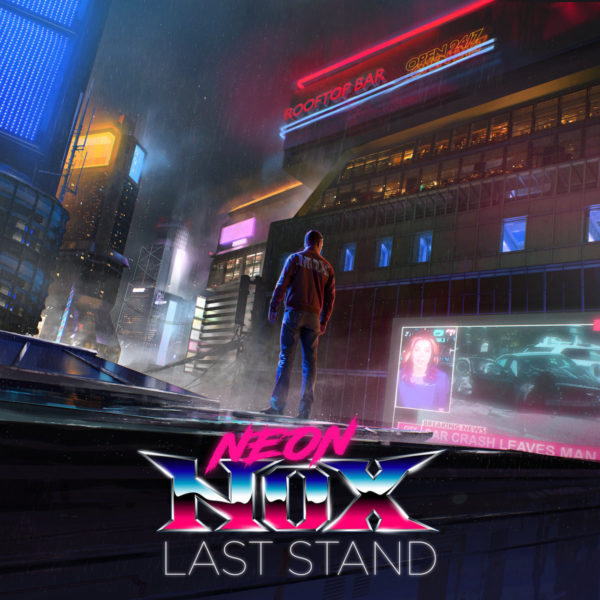 German down below!!
EN
Neon Nox is back with his second longplayer "The Last Stand". After his debut "Syndicate Shadow" was already one of the best Synthwave/Outrun albums that we had heard in a long time, we were enormously excited for what the successor would have in store for us.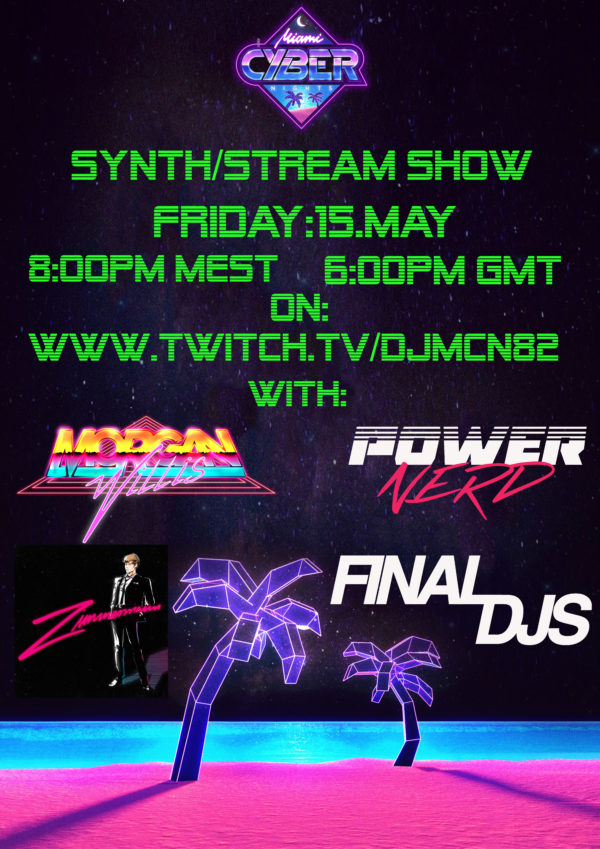 Hier ist unser erstes Online Event!!
Am Freitag den 15.Mai zeigen wir Dj und Live Auftritte von: